With your support, The Transcend Foundation provides vital healthcare solutions to the American heroes who need it.
Since its establishment in 2022, the Transcend Foundation has been dedicated to assisting service members and first responders in overcoming physical and mental challenges by offering preventative medicine and comprehensive health and wellness solutions. Founded by Transcend Company CEO and combat veteran Ernest Colling, the foundation is lead by Special Forces veteran and Executive Director, Brendan Quisenberry. Having already helped many soldiers, law enforcement, and first responders, the foundation's leaders have remained true to their commitment to improve these heroes' quality of life.
Their first meeting brought forth a striking revelation. Ernie and Brendan observed an astonishing lack of comprehensive support for soldiers suffering from mental complications such as Post Traumatic Stress (PTS) and Traumatic Brain Injury (TBI). Ernie and Brendan have each experienced the impact of these ailments having endured numerous deployments spanning several decades of service.
Despite seeking help through multiple appointments with the VA, the two found support options to be inadequate. By reaching out to various 501(c)(3) foundations they eventually found the assistance they needed and realized that they too, were in a position to offer more.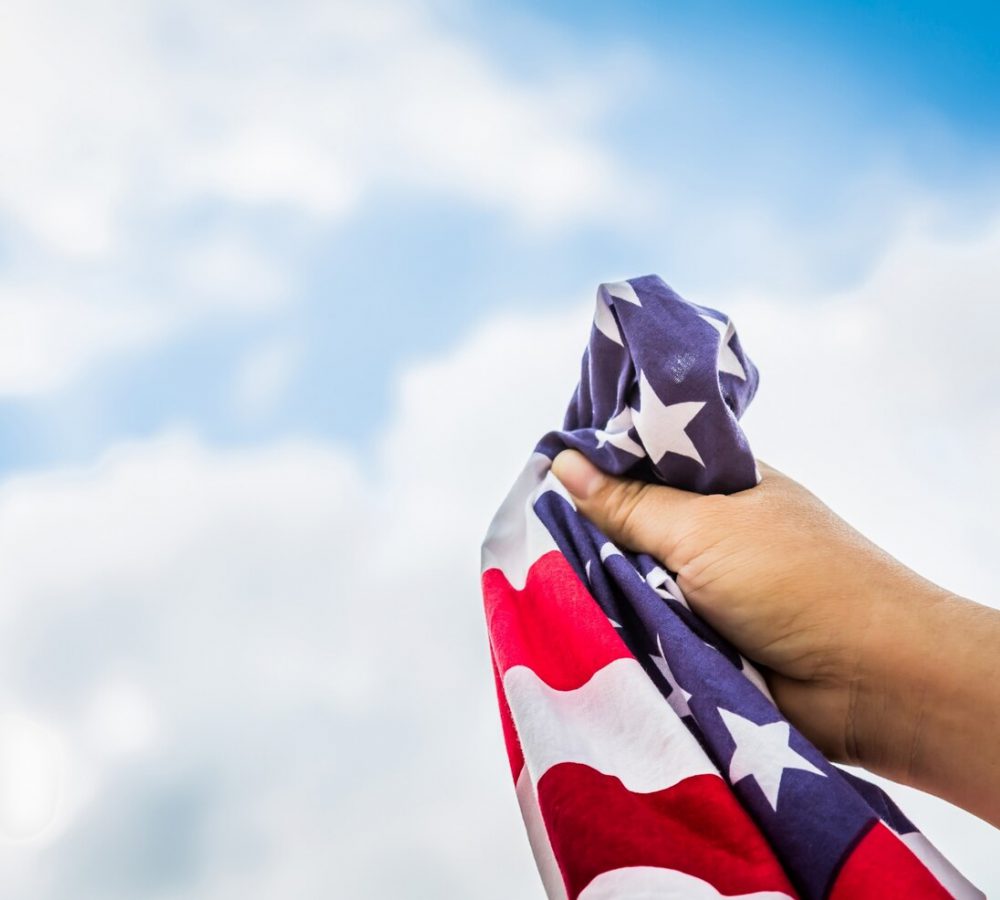 The Transcend Foundation addresses our veterans and first responders' physical and mental health needs by treating the source of the symptoms using preventative medicine and hormone replacement therapy (HRT). By doing so, we can reduce the symptoms of injuries sustained in combat such as PTSD, TBI, and other service- related injuries. Furthermore, we can improve healing and reduce the pain our bravest members of society face on their path to recovery. Our alignment with Transcend Company provides the Transcend Foundation with the medical staff and preventative experts that can assist our heroes and help improve the quality of their lives.