With your support, The Transcend Foundation provides vital healthcare solutions to the American heroes who need it.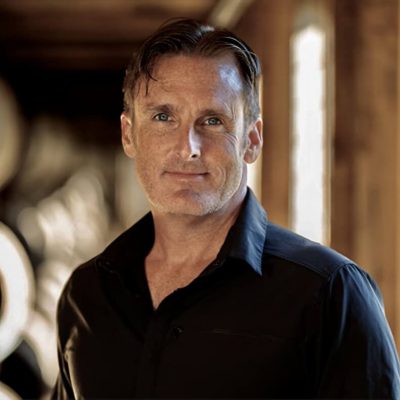 RJ Casey has over 35 years of Special Operations experience in the Department of Defense and other government agencies serving in different countries in the Middle east, Horn of Africa, and South America. Due to his military expertise and operations experience, he has found himself working and consulting for feature television and movie productions, veteran non-profits, and other organizations. After working on our worldwide 7X project in early 2023, RJ has become fully committed as a member of our advisory board and to our mission of helping people with recovery and their journey back to full optimization.
With his medical background during his time in the military, RJ has a unique perspective in the health and wellness of his community.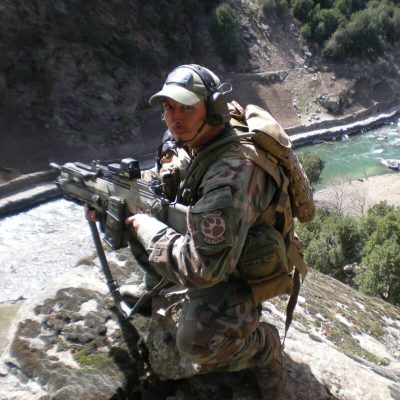 United States Army (RET) 1SG Shawn Menard served 28 years total in the US Military. He trained over 10,000 soldiers for deployment to the Middle East and 9000 in small arms marksmanship. He participated in the invasion of Iraq, followed by deployments to Afghanistan as an Infantry Advisor and Sniper Team Leader. He would finish his career as an Infantry Weapons Company First Sergeant. He has earned two degrees from Lake Superior State University in Exercise Science and Criminal Justice. Shawn currently resides in central Michigan with his wife and co-owns 2 companies with his sister, SFC(RET) Ann Dailey: Ogitchidaa, a government services contracting company, and Company K, a small law enforcement training company. He also works as a technical consultant for Mad Minute Suppressors. Shawn's new passion is being an advisory member for the Transcend Foundation and working towards the foundation's mission toward awareness and healing.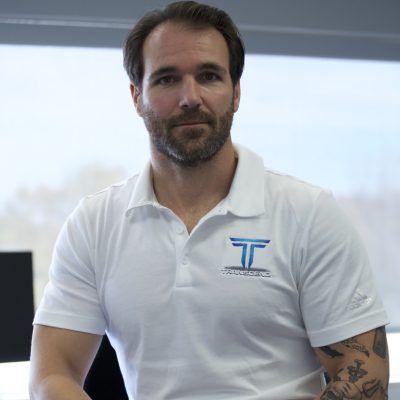 Brendan Quisenberry Co-Founded the Transcend Foundation in 2022 and serves as the Executive Director. Brendan has played a large role in creating awareness for the charity, partnering with other foundations with likeminded goals in complete holistic health, gathering donations, recruiting veteran and first responder candidates to share their incredible success stories of recovery, and getting them back to their optimal health.
Brendan Quisenberry is a current Green Beret with 20th Special Forces Group National Guard. Upon enlistment in 2004, he has served as an 11B Infantryman for 9 years deploying multiple times and has had the privilege to have served in prestige units like the 82nd Airborne Division and 101st Airborne Division. After 9 years as an Infantryman, Brendan then decided to pursuit his lifelong dream of becoming a Green Beret. Brendan Successfully completed the Qualifications course and was assigned to 7th Special Forces Group. After 15 years of active duty and multiple combat and training deployments worldwide, Brendan end tour of service (ETS) off active duty and enrolled straight into 20th Special Forces Group National Guard. Where he currently has 1 more year until he retires. Brendan also worked in the government sector as a private contractor during his time as a national guardsman where he continued to deploy worldwide for his country. After finally hanging up his hat with 17 deployments and needing to rebuild his missed time with his family, Brendan is now committed to the Foundation full time. Brendan is a Special Forces Association (SFA) Lifetime member, association of the United States (AUSA) lifetime member, Veteran of foreign wars (VFW) member, American legion member. 82nd Airborne & 101st airborne division lifetime members.  Brendan currently lives in Michigan with his wife and three kids.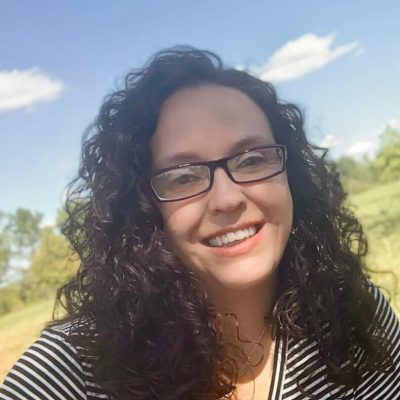 Vanessa Giles is the Chief Information Officer for the Transcend Company. She also serves as a member of the Board of Directors for the Transcend Foundation.
Vanessa has served as the Director of Fund Development & Cultural Events for Hispanic Center of Western Michigan. Here, she led the organization in fund development, marketing, public relations, and volunteer recruitment. She was one of the founding members and an Executive Board member of the Urban Core Collective; a partnership with five anchoring organizations throughout Grand Rapids, MI. This partnership allowed the organizations to combine resources and ideas to better serve the community.
She has over 18 years of experience in Information Technology and marketing to include: coding, product development and design, and management of critical support systems. Vanessa is a crucial member in the strategic planning and branding of the foundation.
She has served on boards for nonprofit organizations and other organizations such as: The Cherry Health Foundation, Blandford Nature Center, and PWA. Vanessa resides in Western Michigan with her husband of sixteen years Greg Giles, and their two cats. She enjoys hiking, dancing, and volunteering for local non-profits in her area.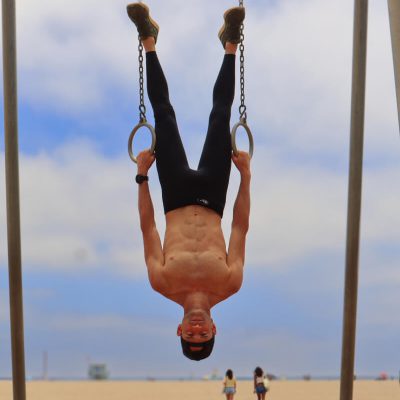 Ken Corigliano is currently a Lieutenant Colonel in The United States Air Force. His expertise is in quantum information sciences, big data, artificial intelligence, machine learning, data analysis, and serves on multiple National Quantum councils and the Presidents Artificial Intelligence Council. Ken is the Air Force's most decorated athlete with over 325 podium placements. He competes in Obstacle Course Races (OCR) and triathlons across the globe. Ken won Netflix's Beastmaster Show as well as the Air Force Athlete of the Year. Ken has become a world class accomplished athlete and is currently attempting a world record for 2023 and World Championship triathlon qualification. Ken has been named a top 40 Athlete in 40 years of NCAA History and has also been featured on NCAA On-Campus, Fox Sports, Triathlete Magazine, Muscle and Fitness magazine, Lava Magazine, and several dozen podcasts. Ken lives with his wife and two kids in Virginia.